I'm always thinking of places I want to go and what would be the best things to do there. I think for a lot of people, America is at the top of the list for "dream holidays". Florida is a household name for people who have yet to step foot in America, so here are some tips on what to do if you're one of the lucky ones heading there soon!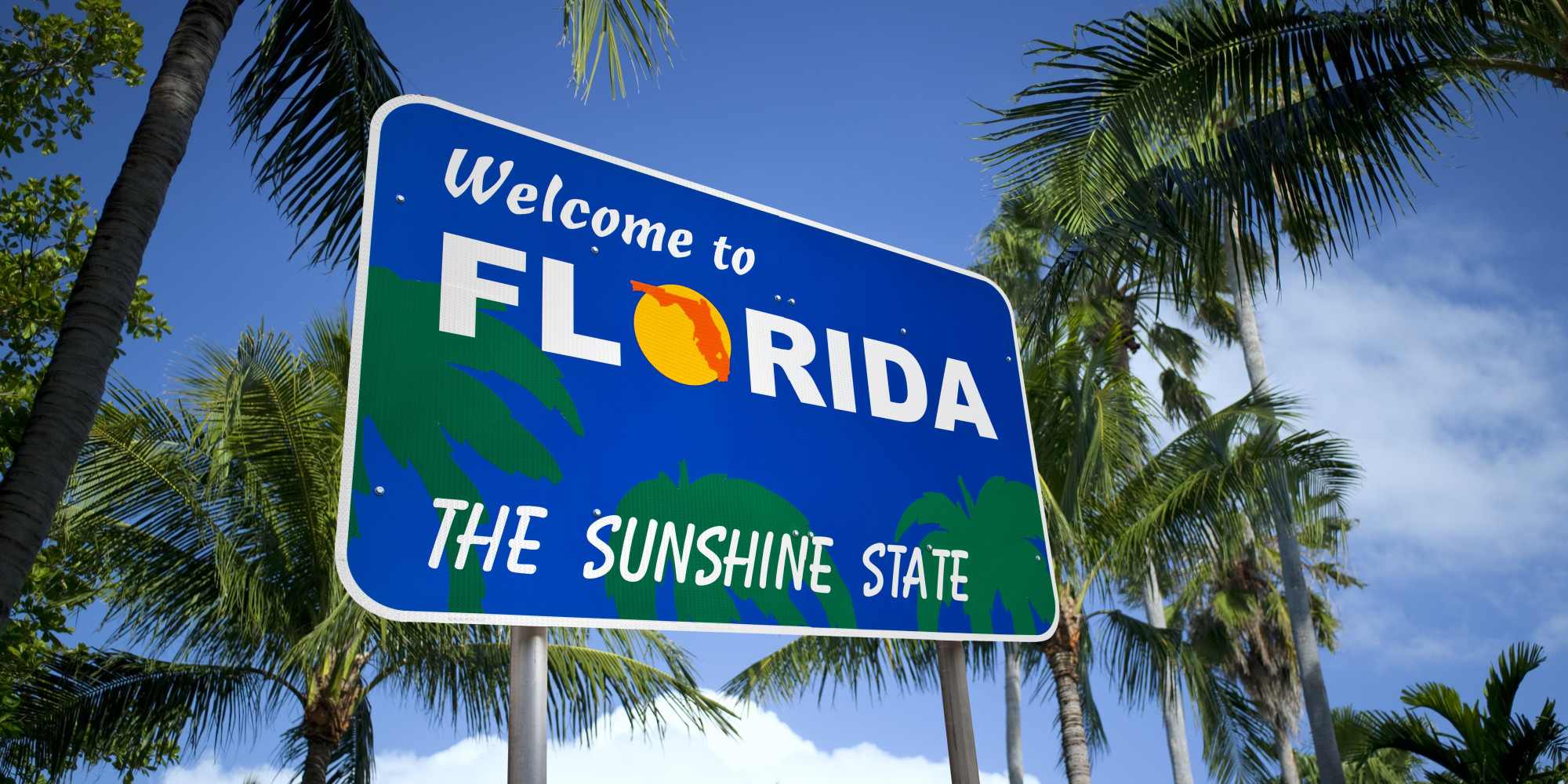 Florida is a fabulous tourist destination with countless things to see and do. There is something for everyone, from world famous theme parks to white sandy beaches. But what if you want to experience something different that lets you see Florida from a new perspective? Again you're spoilt for choice. Here are some of the best alternative holiday activities you can try out on your next adventure to Florida.
Head to an event
Florida is a hub of both large ans small scale events that are held throughout the year. These range from local Thanksgiving parades to huge sporting events. These events give you the chance to mingle with the locals and experience something new and exciting. Why not attend a gaming event held at Florida's
Magic the gathering stores?
Or get closer to nature at Florida's annual
Manatee Festival?
Check out the Amway centre's website to see if you can catch a live music show during your trip. There are so many possibilities and with so many options to choose from, you're bound to find something you'll enjoy!
See a Space Launch
For an incredible one-off experience to make your trip extra special, witness a space launch. Florida's Cape Canaveral have planned rocket launches for you to attend. You will probably have to get up super early for this showcase, but it will be unlike anything you've ever seen before. This is an activity that is truly unique and it will fill you with wonder and amazement. Take a packed lunch and grab a great spot to see the main event. After the launch, take a look at the other facilities available at
Cape Canaveral
. This activity gives an inspiring and eye-opening insight into the world of space travel.
Snorkelling
Snorkelling may not seem like a unique holiday activity, but Florida has some of the best snorkelling sites in the whole of North America. If you enjoy water sports, this is an opportunity you shouldn't miss out on. Visit the
Florida Keys National Marine Sanctuary
and take a snorkelling boat to visit different coral reef sites. These will be full of beautiful marine life that you won't see anywhere else in the world! If you would to prefer to remain on dry land, you also have the option of a glass bottom boat cruise. That way, you can still marvel at the wonders beneath the waves and enjoy a glass of champagne at the same time.
Take an airboat ride
These excursions are a great way of seeing Florida's wildlife up close and in their natural habitats. The airboats can take you on an adventure to see alligators, eagles, manatees and so much more! These day trips will also give you the opportunity to see Florida's astonishing wetlands. The guides will explain how the animals adapt to the extreme weather conditions, and some tours even offer you the chance to hold a real alligator for a souvenir photograph. If you're an adventure seeker, this is the activity for you.
These activities and more are guaranteed to make your trip to Florida unique and truly memorable. Always remember to
stay safe
and have plenty of fun no matter what you choose to do with your time!
*This post was contributed by a guest blogger.